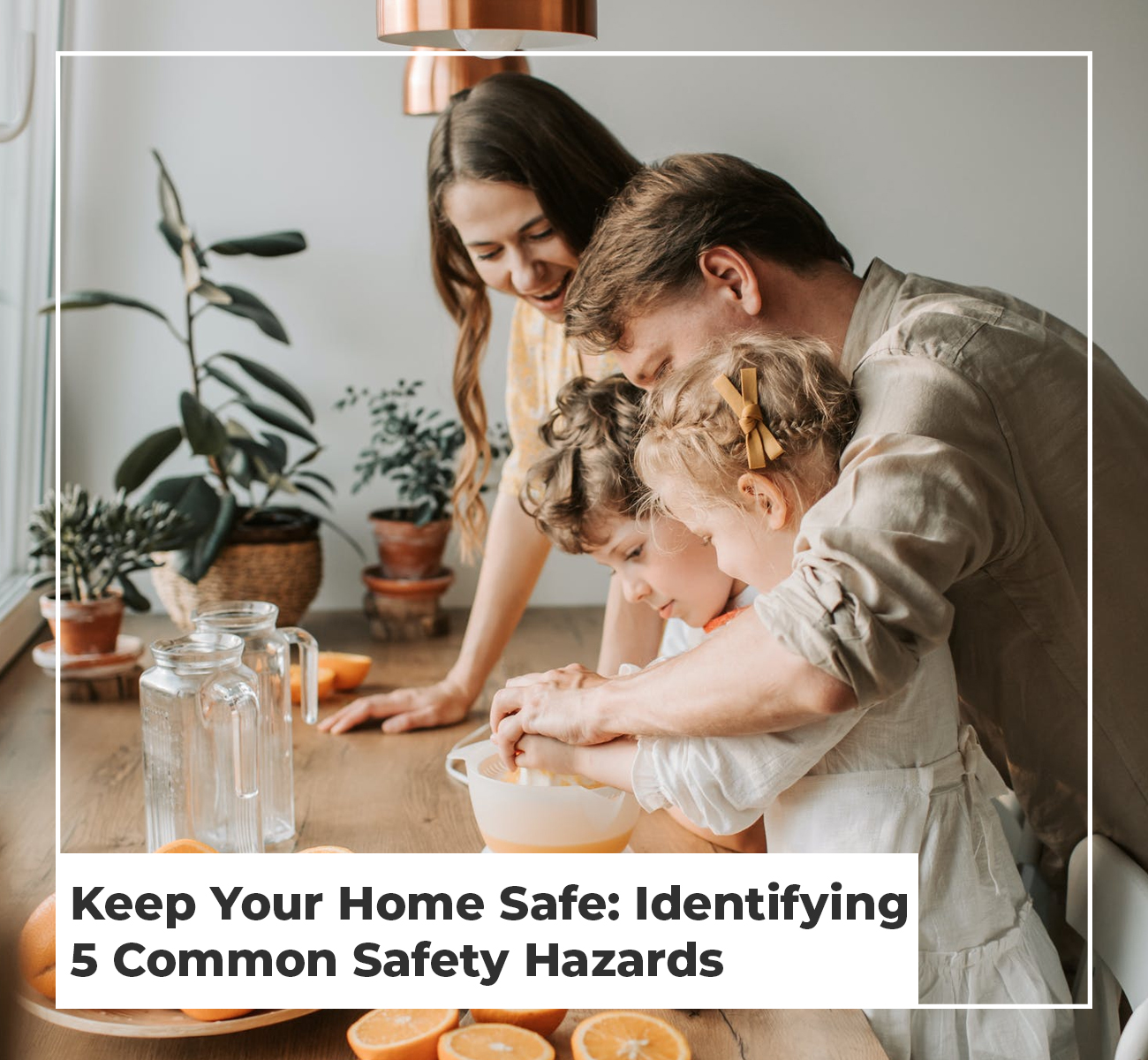 If you're like most people, then part of maintaining a healthy lifestyle includes keeping your home in good condition. Some parts to consider are cleanliness, safety hazards, and decoration. You know that there are aspects of these categories that require attention every day, but have you considered the severity of some safety risks? From unneccessary clutter to hard-to-spot mould, there are many things you don't want happening in your home.
Let's take a look at 5 common safety hazards that might be hiding in your house right now.
1. Fire Hazards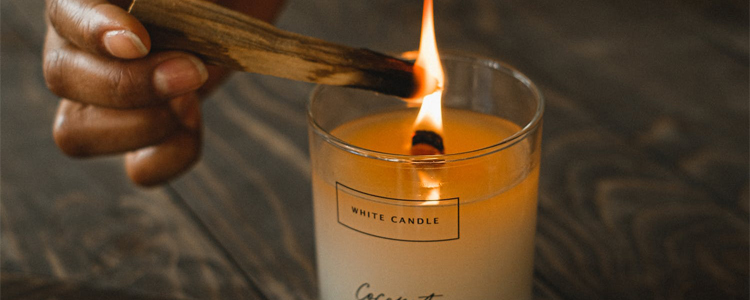 A fire hazard doesn't always mean that there's a lit candle somewhere or leftover ashes in an ashtray. It can also be something as simple as clothing, paper, and food scraps that have been left near a heating vent. To best protect yourself from fire hazards, be sure to properly maintain your smoke detector and keep up with the required battery checks.
2. Unneccessary Clutter
Unnecessary clutter can be dangerous if ignored. It might seem like harmless memorabilia taking up space, but it's crucial to keep your home neat and tidy. Unneccessary clutter can lead to slip-and-fall accidents, fire hazards, or heavy items falling and causing damage. Make it a habit to always throw out things you know you don't need, and be aware of how it could affect your safety.