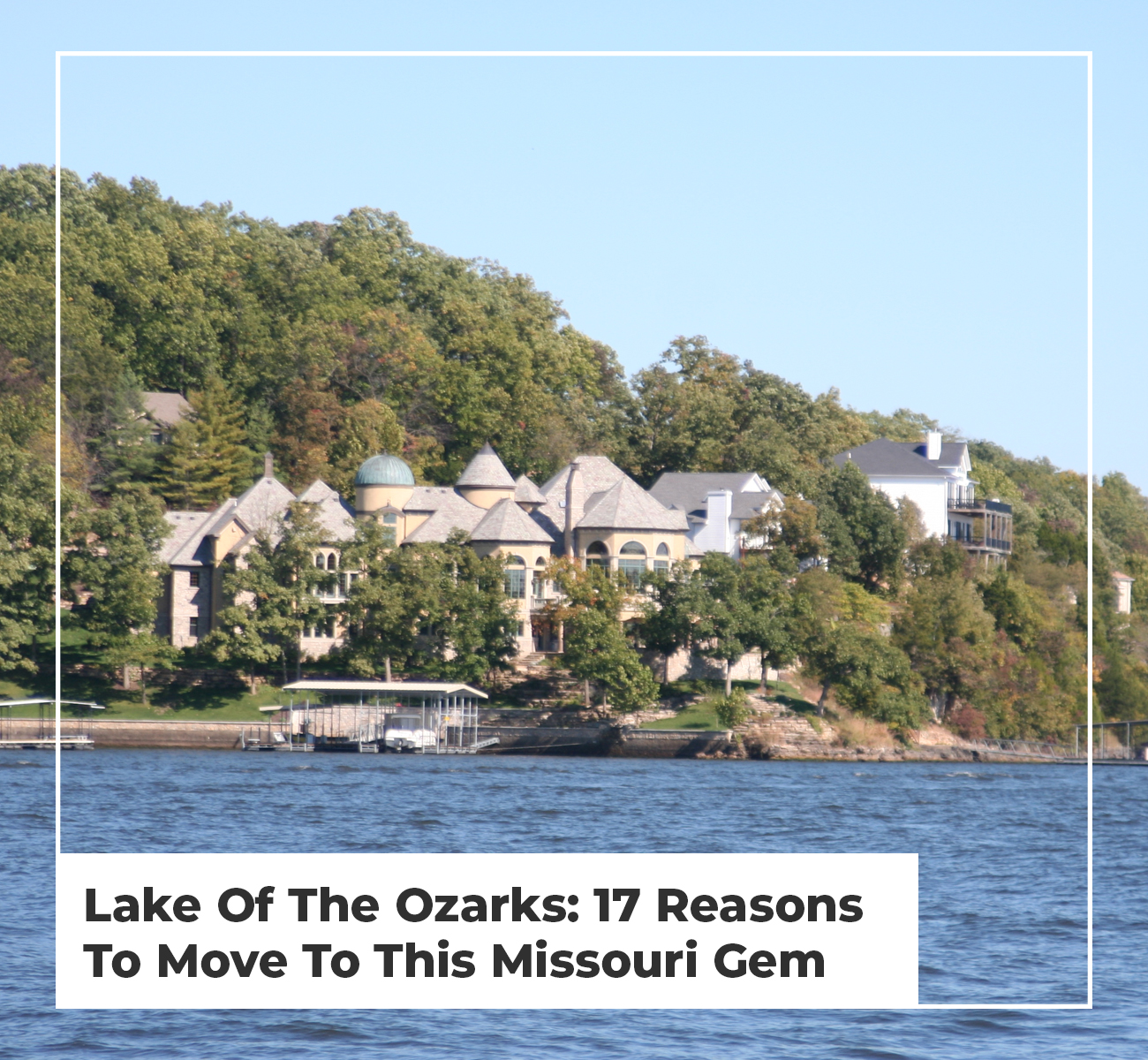 One of the most beautiful places in the country is the gorgeous area of the Lake of the Ozarks Missouri. So many people love living in Lake Ozark MO and it has so many amazing things going for it. If you're thinking about making a moving to Lake Ozark, check out some of these amazing features of this gorgeous area.
1) The location
The area is situated near the famous Ozark area which makes it a great place for anyone that enjoys the great outdoors. The city is situated about a 2.5-hour drive to nearby Kansas City and about a 3-hour drive to St. Louis.
2) The water
Many of the homes in the area are situated right on the lakefront or they're close enough to give you an amazing view. Nothing beats living next to the cool, fresh air and being surrounded by nature.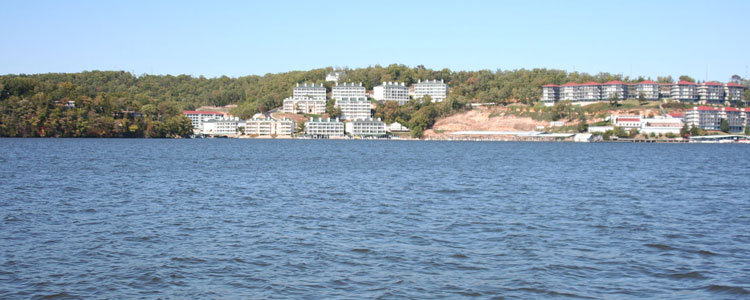 3) The people
The population of Lake Ozark is around 2,100 and the community is very friendly. Residents in the area love to cater to the tourist season in the fall and there are plenty of activities for locals and visitors to enjoy.
4) The real estate
The median home...