Here are 20 Fun Facts about the RBRE Group's in house ninja and master of all things real estate. Thaddeus (Thad) is an integral part of what makes our team work so well and brings a bit of comedic relief around the office.
1) My wife and I bought our first home a week after our wedding. Instead of a honeymoon we went house hunting.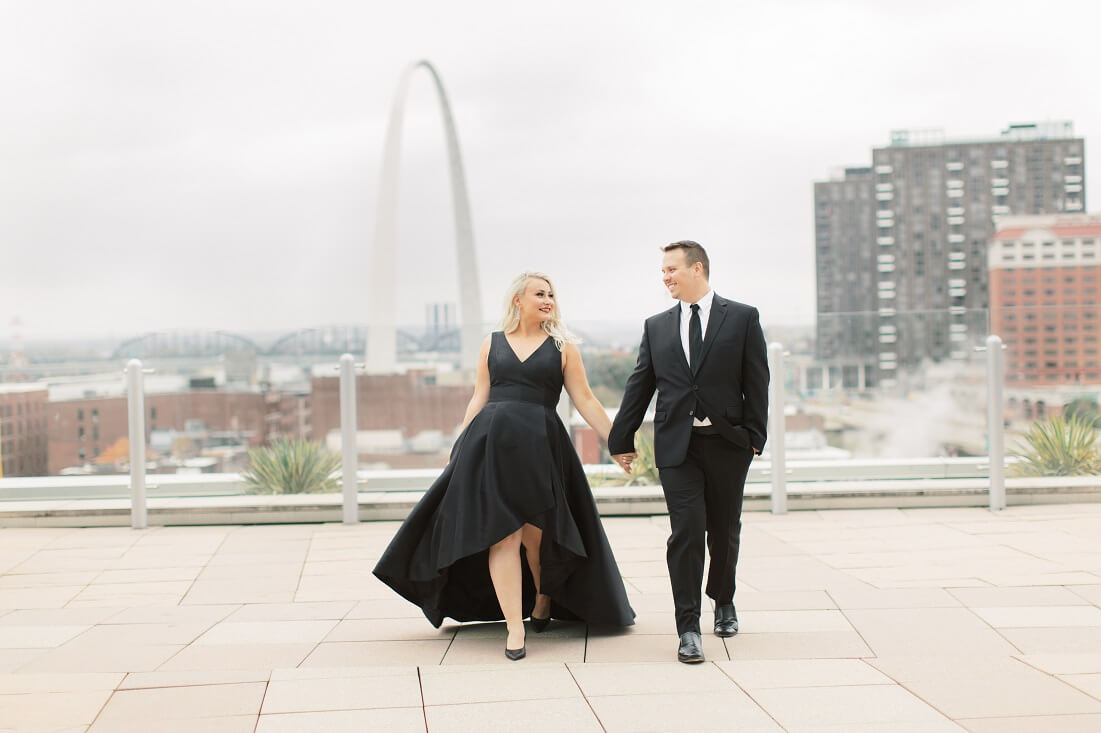 2) I was born at Boone Hospital in Columbia and have not stopped loving and living in Columbia since!
3) I'm the youngest of 3 kids. My brother is 7.5 years old and my sister 5.5 years older. They think I'm perpetually 5 years old and treat me as such.
4) I've wanted to be a realtor since I was 12. Before I had my license, I would make my mom or dad drive me to the builder's parade of homes, drive through established and new neighborhoods, all while constantly repeating that I would be a realtor "when I grow up". It only took me until I was 29 to make the dream reality.
...