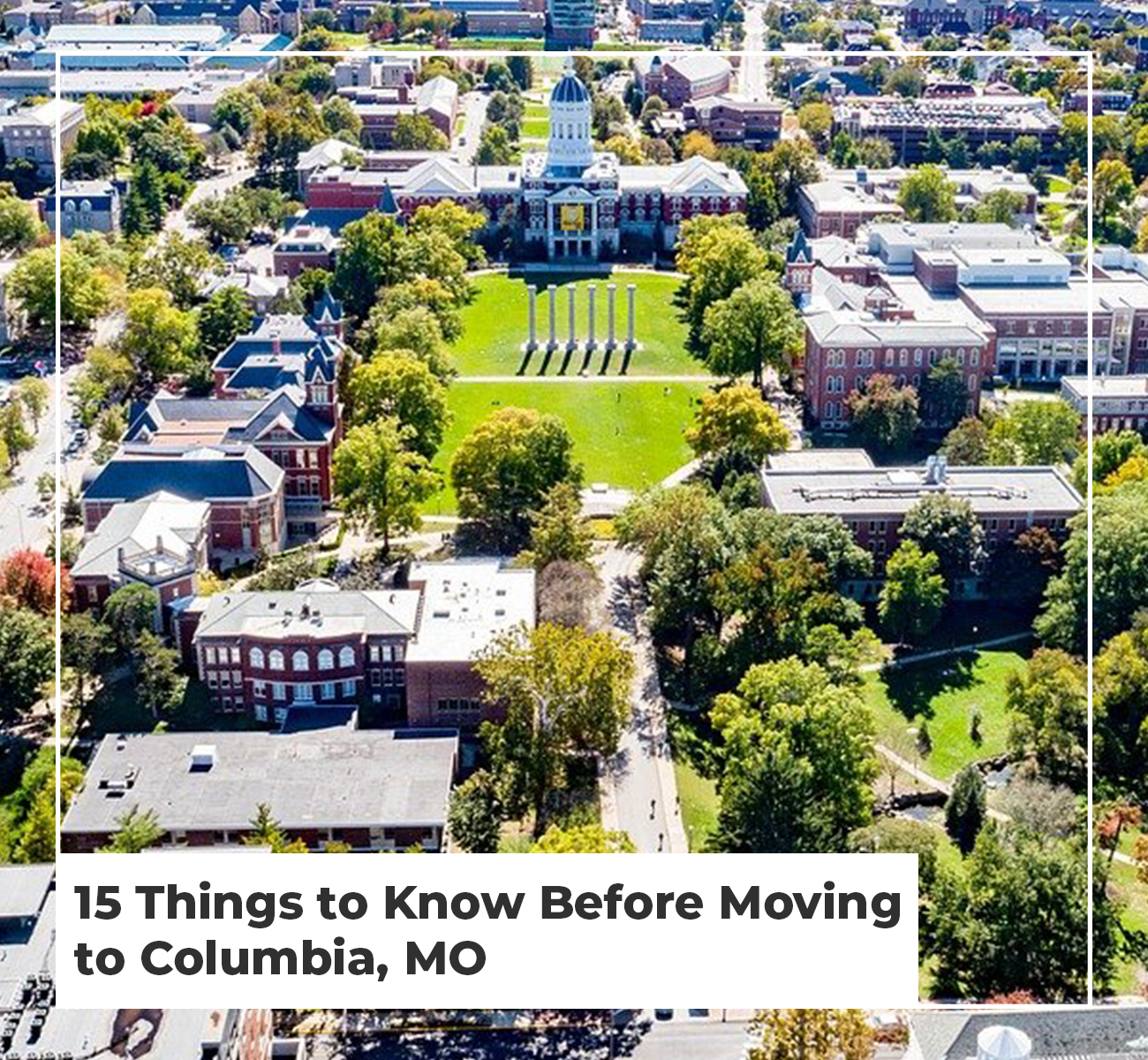 Welcome to CoMo! That's what the locals call this college town, but it is so much more. The Show-Me state's fourth most populous area with just over 126,000 residents has a lot going for it. Since 1821, this town rose from small forts to impressive architectural buildings. One of the best places to live in Missouri, it is located in the center of the state, is equidistant from the big cities of St. Louis and Kansas City and lies 29 miles north of the state capital of Jefferson City.
1. College Town
Columbia is home to the University of Missouri, Stephens College, and Columbia College. Kids attend the Columbia Public Schools, where there are numerous elementary and middle schools and four public high schools.
2. Sports
College football fans will love having the Missouri Tigers play in their backyard. Home games in the fall bring over 70,000 fans to Faurot Field. There are basketball, baseball, and volleyball games at both the University of Missouri and Columbia College for the rest...