The Ultimate Guide To Living In And Moving To Wentzville, MO
Posted by Russell Boyt on Wednesday, October 6, 2021 at 12:16 PM
By Russell Boyt / October 6, 2021
Comment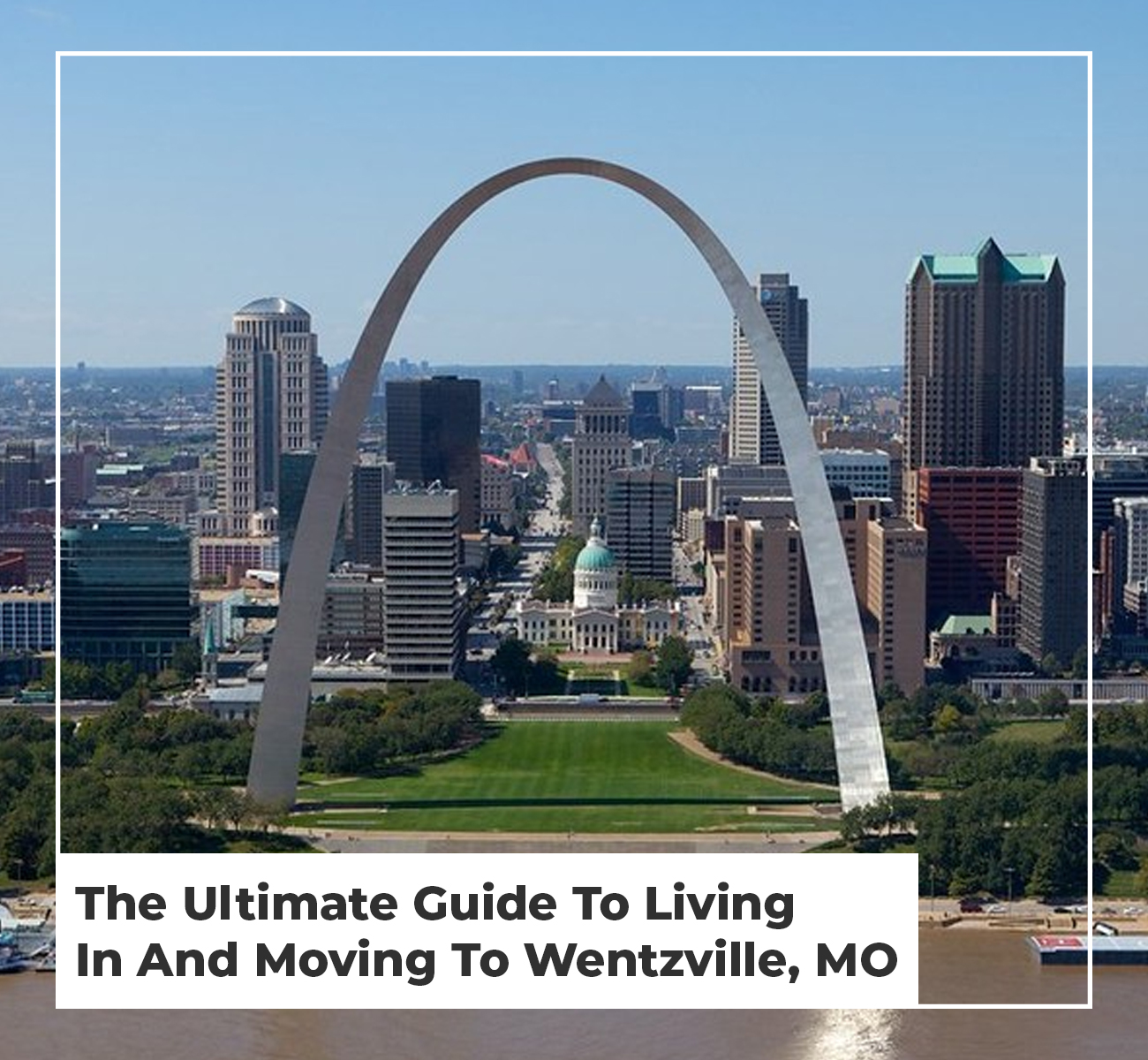 If you're looking for a new home in the St. Louis metro area, look no farther than Wentzville. The city is located about 40 miles west of downtown St. Louis and has consistently grown over the last few years. In fact, Wentzville is one of the fastest-growing cities in all of Missouri.
Wentzville offers affordable housing options that cater to a wide range of lifestyles and demographics. One of the best features of the city: it's usually sunny here! With lots of outdoor activities like fishing, hunting, golfing, and boating available nearby as well as plenty to do inside like shopping at antique stores or checking out live music performances at local bars, there really is never a dull moment in this St. Louis suburb.
Real Estate in Wentzville, MO
The Wentzville Missouri Real Estate market is experiencing growth. The housing choices are diverse and growing with new construction homes being built all the time. There are dozens of exemplary builders currently in the area building new homes and communities.
The majority of homes for sale in Wentzville are single, detached homes. The next largest selection of real estate is charming townhome communities. That being said, there is a diverse collection of home designs to choose from including quaint and quiet mobile home communities to sprawling, secluded estates.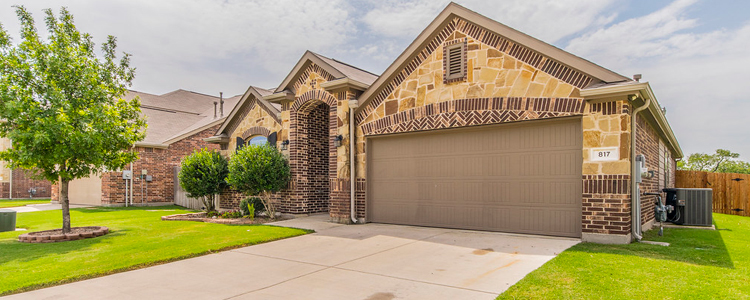 According to Realtor.com, the average cost of real estate for sale in Wentzville is approximately $330,000. The smallest homes start at around $150,000 and the largest ones include multi-million dollar homes built upon several acres of land. Whether you're searching for a humble starter home or the ultimate retirement community or your dream estate surrounded by nature, Wentzville has something for everyone!
Top Neighborhoods in Wentzville, MO
There are plenty of fantastic neighborhoods to choose from when looking at moving to Wentzville, MO. Here is just a taste of some of these incredible communities:
Westleigh: The luxury neighborhood of Westleigh is made up of a collection of custom-made, contemporary homes. These wonderfully crafted homes include luxurious features and nothing but the top materials and finishes. Westleigh is surrounded by rolling hills and thick forestry, offering a sense of peace and tranquility around the neighborhood. Westleigh is also conveniently located near the greater St. Louis area, which provides ample opportunity for residents to acquire all the necessary amenities and then some for a comfortable lifestyle.
Wyndgate Oaks: Wyndgate Oaks is made up of more than 50 acres of beautiful woodland grounds, offering ample opportunity for residents to meander through the scenic trails that wind through the woods and around the beautiful community lake. The tree-lined homesites create a more rural atmosphere, while residents can still enjoy the modern amenities such as children's playgrounds, a community pool, basketball courts, and more. The homes of Wyndgate Oaks start in the mid $400,000s and can range up to the high $500,000s.
Amberleigh: One of the more affordable neighborhoods in Wentzville, Amberleigh features a collection of three- to four-bedroom homes at a reasonable price, ideal for families of all sizes. Many homes back onto wooded areas, which provide scenic views, opportunities to stay healthy and active in the great outdoors, and access to the stocked community lake. The homeowners association ensures immaculate lawn care, landscaping, and snow removal to keep your home looking its best all year long. The custom homes of Amberleigh are perfect for those looking to create a home to compliment your specific lifestyle.
Things to Do in Wentzville, MO
Wentzville offers an abundance of local amenities and services. The Wentzville Park and Recreation offers access to several community parks, many with hiking trails. There are plenty of organized sports leagues for adults and children alike, including opportunities to enjoy the great outdoors in gentle pursuits such as kayaking, canoeing, fishing, boating, camping, biking trails, etc. Popular parks and recreation facilities include:
Splash Station Aquatic Center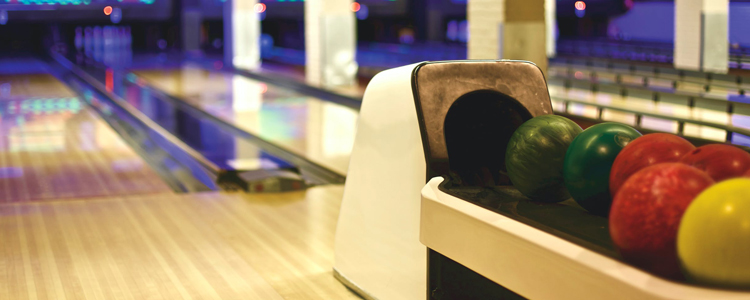 Popular indoor activities include bowling alleys, movie theatres, and a plethora of restaurants - from fast food to fine dining. There are also shopping malls and strip malls around the area for those who enjoy browsing local stores or simply want to do some online shopping from the comfort of their own home. Shopping centers in Wentzville include:
Wentzville Flea Market
Wentzville Crossroads
Wentzville is a wonderful place to call home! Whether you are looking for a quiet retreat, an affordable family home, or the luxury lifestyle of the ultra-rich - there are plenty of communities to choose from!
Living in Wentzville, MO
Living in Wentzville is appealing to a wide demographic. Whether you're seeking a starter home for you and your family or you're looking to find the ideal city to spend your retirement years, Wentzville has something to offer all lifestyles and walks of life! With a family-friendly atmosphere and its wealth of amenities, Wentzville is an excellent place for all. Whether you're looking to expand your horizons and explore the surrounding cities or you simply wish to stay close to home, there's no shortage of things to do in Wentzville!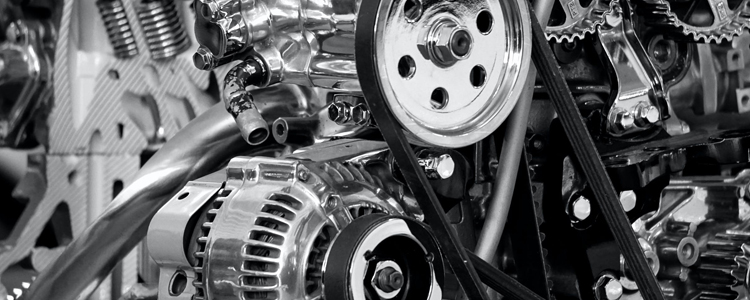 The top employer in Wentzville is a large General Motors plant followed closely by the Wentzville R-IV School District. This offers job security to a large portion of the population and ensures that the city enjoys a healthy economy.
From the affordable real estate to the ample job opportunities, moving to Wentzville is an appealing decision for all!
Education in Wentzville, MO
There are many great schools in Wentzville. These include elementary, middle, and high schools. Most students that go to these schools are commuters.
The local public school system is the Wentzville R-IV School District. This school district covers Wentzville, Lake St. Louis, Foristell, Dardenne Prairie, and parts of O'Fallon. Wentzville R-IV offers exceptional education to more than 12,000 students in kindergarten through 12th grade. The schools available to Wentzville residents include:
Duello Elementary School
Green Tree Elementary School
Heritage Intermediate
Wentzville South Middle School
Wentzville Middle School
Holt High School
Timberland High School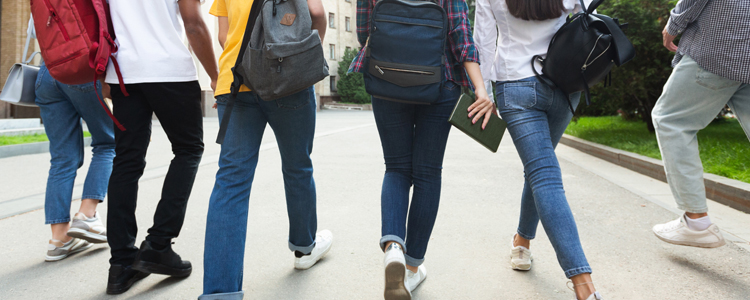 There are no colleges or universities found within the boundaries of Wentzville, but those seeking further education can easily access the nearby community schools. This includes Lindenwood University in St. Charles, Logan University in Chesterfield, and even Maryville University in St. Louis.
Wentzville offers a variety of homes and communities, as well as excellent education opportunities. In addition to the many things you can do in Wentzville on your own time, there are also plenty of local parks and recreation facilities for those who want to spend their leisure hours outdoors. For those looking for an active retirement community with a host of amenities at their fingertips - this is it! Moving to Wentzville is one of the easiest decisions you'll make and it's plain to see why this region of Missouri has become such a popular residential area!
Homes For Sale in Wentzville