The RBRE Group 20 Fun Facts About Thad
Posted by Russell Boyt on Wednesday, December 30, 2020 at 11:55 AM
By Russell Boyt / December 30, 2020
Comment
Here are 20 Fun Facts about the RBRE Group's in house ninja and master of all things real estate. Thaddeus (Thad) is an integral part of what makes our team work so well and brings a bit of comedic relief around the office.
1) My wife and I bought our first home a week after our wedding. Instead of a honeymoon we went house hunting.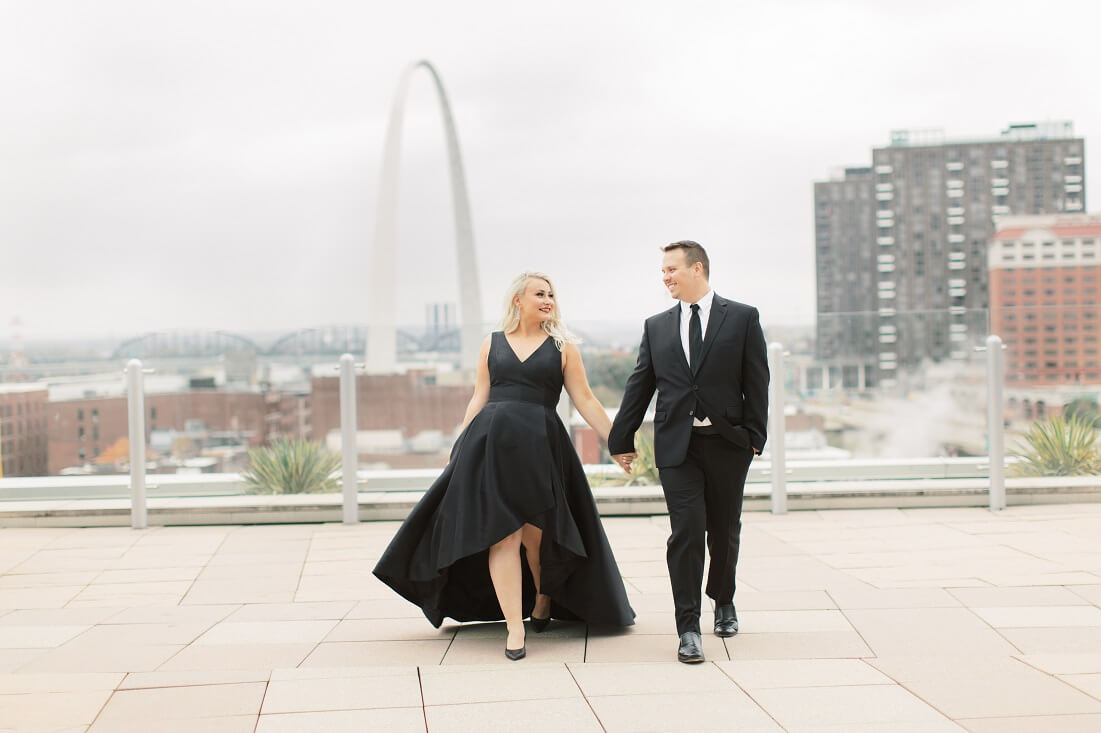 2) I was born at Boone Hospital in Columbia and have not stopped loving and living in Columbia since!
3) I'm the youngest of 3 kids. My brother is 7.5 years old and my sister 5.5 years older. They think I'm perpetually 5 years old and treat me as such.
4) I've wanted to be a realtor since I was 12. Before I had my license, I would make my mom or dad drive me to the builder's parade of homes, drive through established and new neighborhoods, all while constantly repeating that I would be a realtor "when I grow up". It only took me until I was 29 to make the dream reality.
5) My wife and I make a point of hitting up all the trails/places to hike in the area when the weather cooperates. Even when we are on vacation, we tend to do this as well!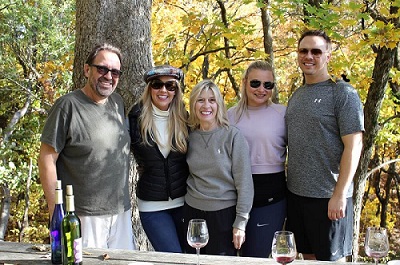 6) I love fountains, aka water features, so much that another dream of mine was to move the Shelter Insurance fountain, in front of their office on Broadway, to our backyard when I was a kid.
7) I'm a huge MU fan and alumni (2014) and am happy to argue with anyone about why my hometown university is better than yours.
8) I enjoy history and in particular American history in the second half of the 20th Century during the post-WWII boom. I'm incredibly intrigued how much our country changed during this time- especially housing!
9) My wife and I's hobby for enjoyment is to entertain friends and family in our home. We continually work on polishing our hosting skills.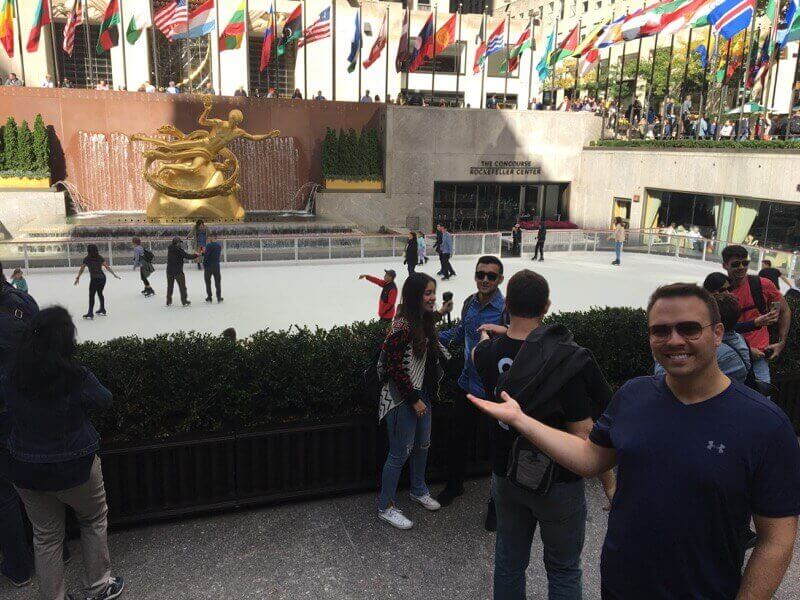 10) I love roller coasters! The rush of adrenaline and the anticipation before the ride are intoxicating. My dream is to spend a week at Cedar Point in Sandusky, OH to ride the 17 rollers coasters every day of that week.
11) I make the best dirty martinis in Columbia. Gin or vodka, either is fine. They are "shaken" and made extra dirty with 3-4 oz of olive juice depending on my mood. They are always garnished I with 5 large olives instead of 3. It's a snack and drink all in one.
12) I love to loudly get my point across in arguments or in regular day to day situations. You got to speak up and make your point when you're the youngest of kids in an adult family!
13) My wife is originally from Poland and is bilingual in Polish and English.
14) I'm a fan of classic cars but in particular I love the 1967 Cadillac Eldorado. It is an iconic design that has a huge presence when it pulls up. Mine would be black on black on black.
15) I'm a former lifeguard and great swimmer. I will save you from drowning in case you want to check out the pool on a showing and can't swim.
16) I love reading! My favorite genres of reading include famous people biographies/autobiographies, real estate trade books and books about the car industry.
17) I'm a great cook. Whatever you are feeling, I will labor in the kitchen to make it great. Burgers, seafood, international, stir-fry, salads, tacos, you name it and I will make it GREAT.
18) I'm a big fan of architecture of all types and styles. My favorite style of house would be a nice two-story cape cod with symmetrical design wrapped in dark gray siding, three dormers, a red front door and two red brick chimneys jutting up on each side of the house.
19) I love landscaping and gardening. I love to add different shrubbery, trees, perennials and seasonal annuals to our yard and grow produce in our vegetable garden. My wife shares this hobby as well and we agree on plant choices 95% of the time. Not bad odds!
20) I love to unwind with comedian pod casts. My top three favorites are The Tim Dillon Show, The Andrew Schultz Show, and The History Hyenas.